My friend's pups  available as of April 30, 2013
If you can't reach my friends,

Call me   Teresa  951-681-2102

or email me at  teresaschihuahuas@msn.com

* ATTENTION:  All registrations are limited unless otherwise specified.

Pending =

Deposit made,

sale pending/not complete

Puppy could possibly become available

Available=

Pup still available

< /div>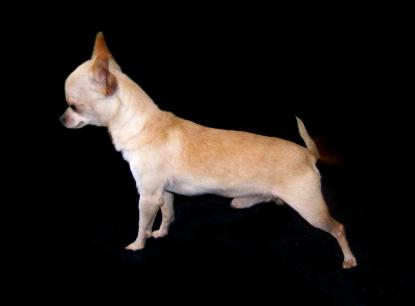 Don't forget to check the adoption page for additional pups/dogs looking for a loving home.

LORI

has 2 white/cream girls

Est. adult weight

3 - 3 1/2 lbs.

Birthdate: 01/30/2013

Available

Prices are negotiable.

Will take deposits & payments

Call Teresa if you can't reach Lori.

Call: 951-926-9035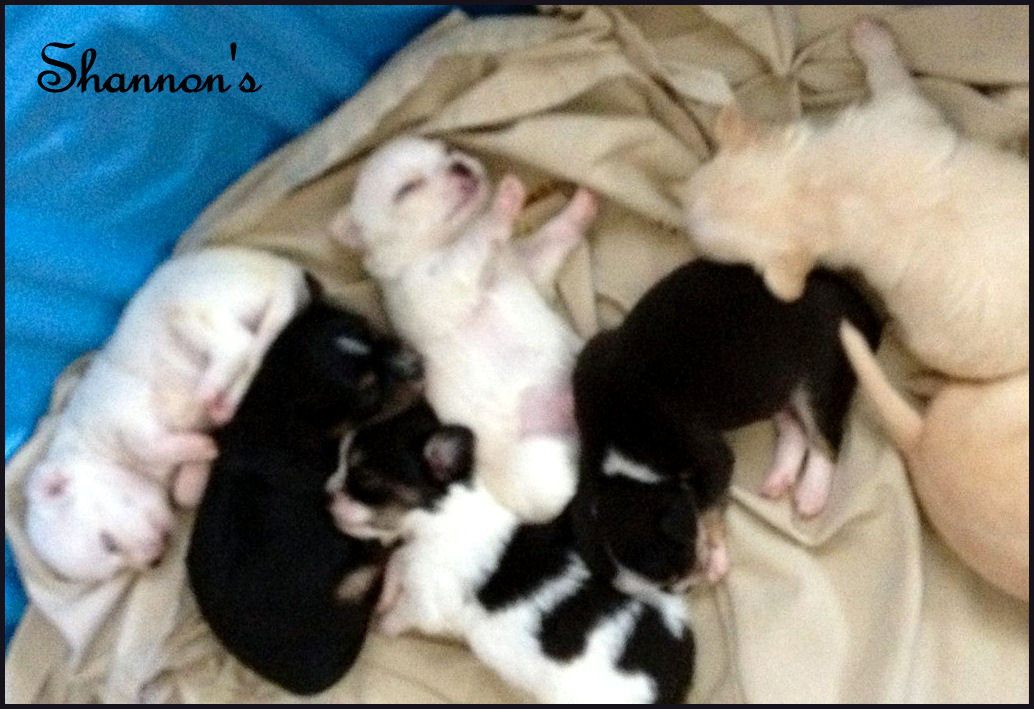 Shannon has puppies

Available

Call or text her @ 909-936-0496